Do you want to slim down for good but you cannot find a healthy diet that fits you? You can use this five-week eating plan! It consists of healthy products such as veggies, fruits, berries, fish, lean meat, beans, seeds and nuts so you will feel full for a long period of time.
This diet is balanced with all essential vitamins and nutrients as you are allowed to pick a breakfast, a dinner, a lunch and snacks each day. You will consume 25g of fiber every day in order to improve your digestion and boost metabolism.
Combine this diet plan with training routine to lose up to fifteen pounds in five weeks. Scroll down to see what you can eat during following this diet.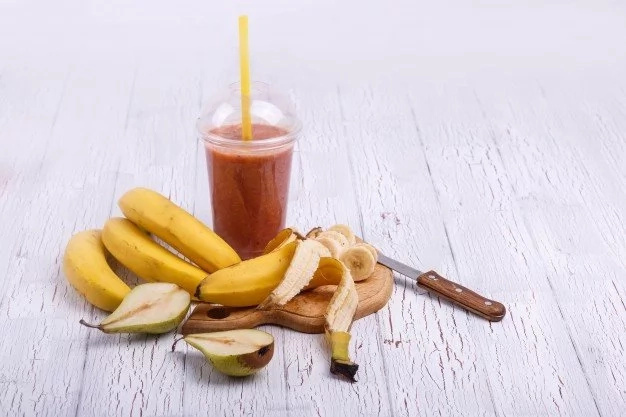 Breakfast:
– a slice of whole grain toast with cream cheese and chopped cucumbers.
– scrambled eggs with cheese and greens.
– a slice of whole grain toast with 2 slices of turkey bacon and tomatoes.
– banana smoothie with coconut milk.
– a slice of whole grain toast with peanut butter and orange jam.
– a serving of oatmeal with skim milk, a handful of almonds and strawberries.
– a serving of chocolate granola with almond milk.